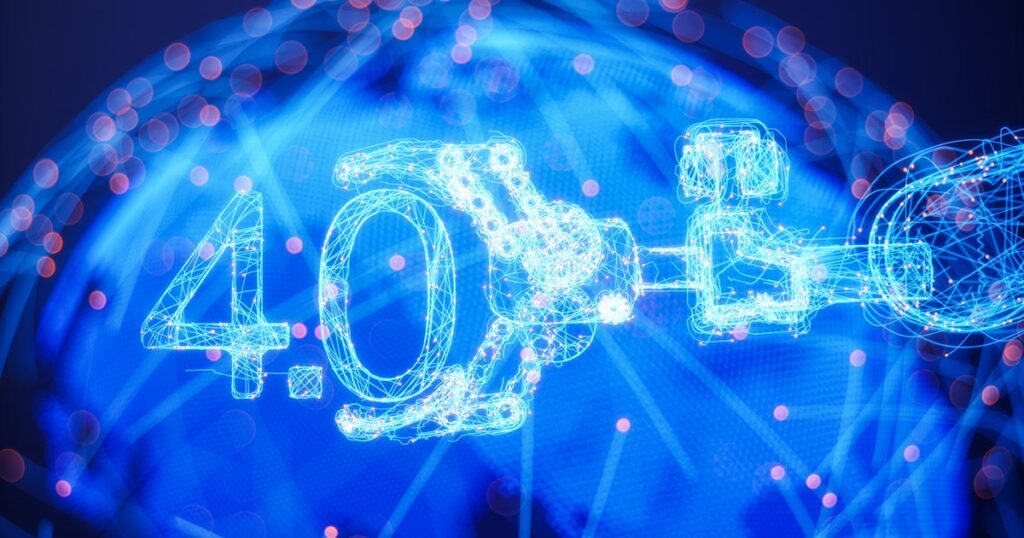 The concept of Industry 4.0 refers to a new phase in the "industrial revolution"The company focuses on interconnectivity, real-time data, in order to apply to the value chain of a company, a process of constant improvement based on "act-learn-measure" and act again.
Today's complex industrial processes require a complete view of the variables that impact their efficiency and profitability. In addition to the incorporation of new technology that optimizes and improves the current standard. The path is, under our vision, to detect areas of improvement and create digital solutions that do not require a change in the current technology used by the work teams, making the payback of this evolution fast and profitable.
Returning to the context of Industry 4.0, this is marked by the effect of digital transformation in companies and the emerging technological advances that we are using for these purposes such as: artificial intelligence, nanotechnology, machine learning, robotics, quantum computing, Internet of Things, among others.
Under our experience at Octodots, some of the benefits of Industry 4.0 for industrial mobility and complex process management are:
Disruption and creation of new business models: driving new business opportunities for traditional sectors. A clear example of this is DT Co-Pilot, our predictive and prescriptive digital twin for mining operations, which works in real time as a virtual assistant that accompanies the dispatcher throughout the shift, making our clients' operational results more efficient.
Sustainable Development: according to a report by Accenture, mining has an important impact in this area, especially in aspects such as water use, improving the labor market and global growth. Promoting responsible consumption and production is part of the challenges of Industry 4.0.
Integration of operations in real time: One of the focuses and benefits of artificial intelligence is the ability to process information quickly, making it possible to monitor processes in real time, correct, learn and improve. Impacting the transparency of processes, visibility, among other variables.
Safety: The development of comprehensive digital solutions that enable timely risk management, for example, with Octopus Safe TMS, developed for external transport processes, to and from an industrial process such as concrete transport, passenger transport, etc. The main focus is the safety of people, based on active and collective vigilance in the organization.
There are other impact variables such as the reduction of errors, increased productivity, cost reduction, improvements in the quality of life of employees who perform very complex tasks such as mining dispatch, optimal management of the last mile or even the management of patients, consultations and use of operating rooms in health centers.
A world full of opportunities…